From The Food Lover's Companion, Fourth edition by Sharon Tyler Herbst and Ron Herbst. Copyright © 2007, 2001, 1995, 1990 by Barron's Educational Series, Inc.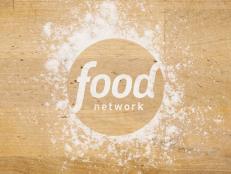 Beyond tacos and tostadas: true south-of-the-border fare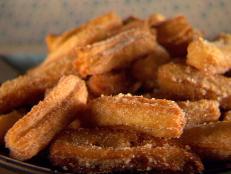 Go beyond the taco and burrito with these authentic Mexican dishes.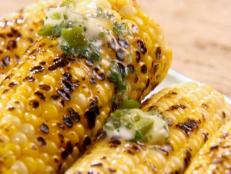 Mexican Made Easy's Marcela Valladolid shares her dictionary for making Mexican cooking a breeze.