Buttered toast, sometimes sprinkled with cinnamon and sugar, over which hot milk is poured. It was once popular fare for children and the ailing.

From The Food Lover's Companion, Fourth edition by Sharon Tyler Herbst and Ron Herbst. Copyright © 2007, 2001, 1995, 1990 by Barron's Educational Series, Inc.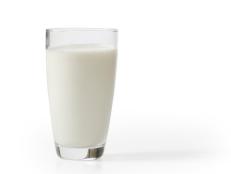 If you've scanned the milk container at breakfast time, you'll notice lots of terms on the carton. Ever wondered why milk is "homogenized" and "pasteurized" and why the heck is vitamin D added? We'll iron out these terms and explain why they're on your milk container.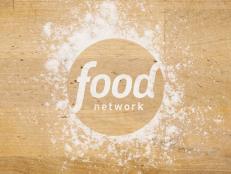 We're talking about cows' milk, that is. Many folks view milk as wholesome and healthy. Others, meanwhile, warn us away and say it's full of hormones or might make you phlegmy. So what's the deal with milk: does it do your body good or not?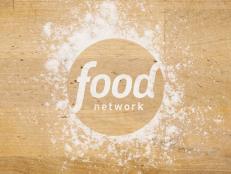 Don't like milk? Not a problem. There are many milk alternatives available these days -- perfect for the lactose intolerant or folks looking to change it up.