A special baking pan with six or 12 cup-shaped depressions that hold the muffin batter. Each standard muffin cup is about 2½ inches in diameter. There are also giant muffin pans with 3¼-inch cups, miniature muffin pans (gem pans) in which the diameter of each indentation is 1¼ to 2 inches, and muffin-top pans, which are about 4 inches in diameter and only ½ inch deep.

From The Food Lover's Companion, Fourth edition by Sharon Tyler Herbst and Ron Herbst. Copyright © 2007, 2001, 1995, 1990 by Barron's Educational Series, Inc.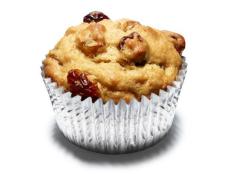 Choose from these fun new ideas and bake a batch for holiday guests.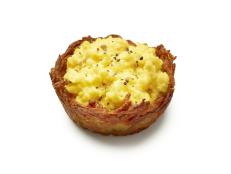 Every dish is more fun when it's mini ...