An extremely hot, pungent oil expressed from mustard seeds (see mustard). Mustard oil should be stored in the refrigerator and will keep for up to about 6 months. It can be used (sparingly because of the heat) in stir-frys, salad dressings and marinades. See also fats and oils.

From The Food Lover's Companion, Fourth edition by Sharon Tyler Herbst and Ron Herbst. Copyright © 2007, 2001, 1995, 1990 by Barron's Educational Series, Inc.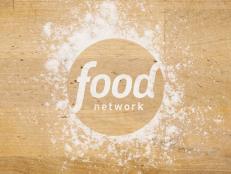 This indispensable ingredient adds more than just flavor to your favorite meals.