This small white legume, also known as Yankee bean, gets its name from the fact that the U.S. Navy has served it as a staple since the mid-1800s. The navy bean is widely used for commercially canned pork and beans. It also makes wonderful soups and is often used in the preparation of boston baked beans (though New Englanders prefer using the smaller pea bean for this purpose). Navy beans require lengthy, slow cooking. See also beans; french navy beans.

From The Food Lover's Companion, Fourth edition by Sharon Tyler Herbst and Ron Herbst. Copyright © 2007, 2001, 1995, 1990 by Barron's Educational Series, Inc.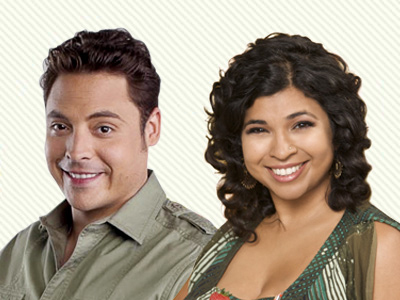 We asked Food Network Star winners Jeff Mauro and Aarti Sequeira for their favorite baked beans. Who makes the better dish?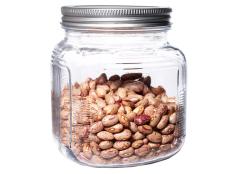 Swap chicken or fish for dried beans once or twice a week — you'll save money, take in fewer calories and enjoy beans' many nutritional benefits.