Colorless, flavorless 95 percent (190 proof) alcohols used for blending with straight whiskeys and as a base for potables such as gin and vodka. Grain spirits are wood-aged neutral spirits that have been aged in wood, which contributes mellow flavor nuances. See also distillation.

From The Food Lover's Companion, Fourth edition by Sharon Tyler Herbst and Ron Herbst. Copyright © 2007, 2001, 1995, 1990 by Barron's Educational Series, Inc.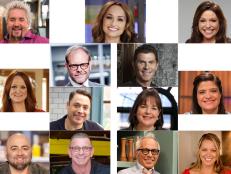 Click "start" to find out which of your favorite stars you're most compatible with.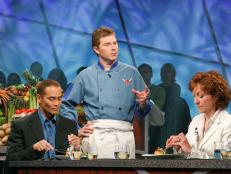 Answer these questions to find out how your culinary point of view matches up against that of the great Iron Chefs.