From The Food Lover's Companion, Fourth edition by Sharon Tyler Herbst and Ron Herbst. Copyright © 2007, 2001, 1995, 1990 by Barron's Educational Series, Inc.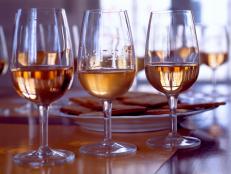 Thanksgiving can bring out the worry. Happily, there's one area that doesn't require excessive concern, and that's wine presentation. Here are my stress-relieving tips: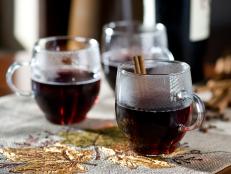 Use your holiday wine gifts to make mulled wine over the winter season. Food Network has some great ideas and recipes for mulled wine.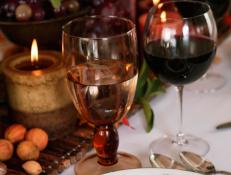 Be the wine hero of Thanksgiving by bringing the perfect bottle — use our tips and wine pairing ideas.