From The Food Lover's Companion, Fourth edition by Sharon Tyler Herbst and Ron Herbst. Copyright © 2007, 2001, 1995, 1990 by Barron's Educational Series, Inc.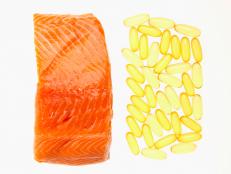 Omega-3s have been getting a lot of attention. Find out why you need omega-3s and how to get enough.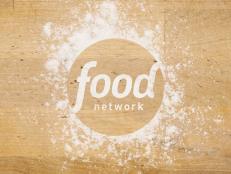 This indispensable ingredient adds more than just flavor to your favorite meals.