A perfumy distillation of bitter-orange blossoms. Orange-flower water is used as a flavoring in baked goods, various sweet and savory dishes and a variety of drinks, such as the Ramos gin fizz cocktail.

From The Food Lover's Companion, Fourth edition by Sharon Tyler Herbst and Ron Herbst. Copyright © 2007, 2001, 1995, 1990 by Barron's Educational Series, Inc.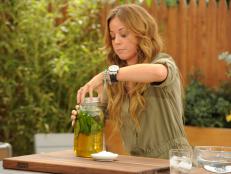 Learn to make cooling tea water, a spa product featured on The Kitchen.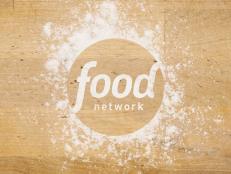 Most fruit preserves and pickles are sufficiently high in acid to be canned via a method called water bath canning, where jars are submerged in boiling water for a prescribed amount of time. This destroys any pathogens in the food, and creates a seal, thereby rendering the jars shelf-stable.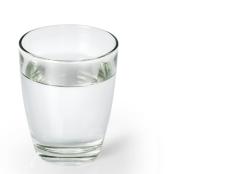 Find out if you're drinking enough water and staying hydrated during the summer months with these tips from Food Network.