From The Food Lover's Companion, Fourth edition by Sharon Tyler Herbst and Ron Herbst. Copyright © 2007, 2001, 1995, 1990 by Barron's Educational Series, Inc.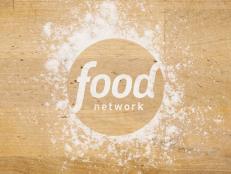 Capers are the pickled flower buds of a thorny, trailing shrub that grows like a weed all over the Mediterranean.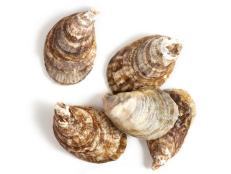 What you need to know about oysters.