From The Food Lover's Companion, Fourth edition by Sharon Tyler Herbst and Ron Herbst. Copyright © 2007, 2001, 1995, 1990 by Barron's Educational Series, Inc.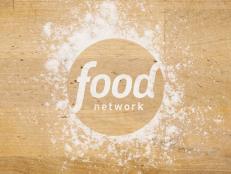 Rice, pork, nuts, shellfish, squid, lime, grains, oysters and more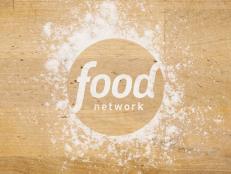 Discover the foodways of this exotic region.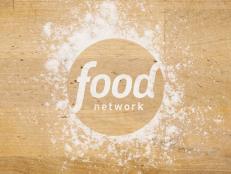 Here's what you'll need to make the recipes from this episode of Rachael Ray's 3 in the Bag.