Spanish for "bread." Pan integral is whole wheat bread, pan tostado is toasted bread. A panadería is a bakery.

From The Food Lover's Companion, Fourth edition by Sharon Tyler Herbst and Ron Herbst. Copyright © 2007, 2001, 1995, 1990 by Barron's Educational Series, Inc.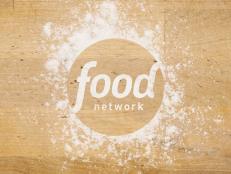 Find 1000s of Food Network's best recipes from top chefs, shows and experts. And watch videos demonstrating recipe prep and cooking techniques.