A kitchen implement consisting of five or six parallel U-shaped, sturdy steel wires, both ends of which are attached to a wooden handle. It's used in making pastry dough to cut cold fat (usually butter) into a flour mixture, evenly distributing the tiny pieces of fat without warming them.

From The Food Lover's Companion, Fourth edition by Sharon Tyler Herbst and Ron Herbst. Copyright © 2007, 2001, 1995, 1990 by Barron's Educational Series, Inc.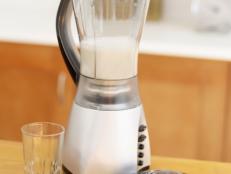 Sure it makes a mean smoothie, but are you using your blender for all it's worth? Find out what other healthy recipes you can make with this kitchen tool.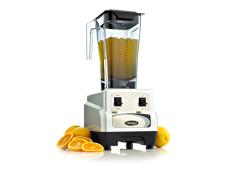 We're giving away an Omega Blender to one lucky, randomly-selected commenter for Bobby Flay Fit week!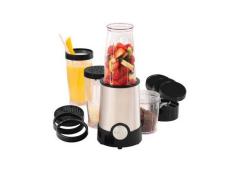 We're giving away one Bella Cucina Rocket Blender to one randomly-selected commenter.