Cake or pastry flour is a fine-textured soft-wheat flour with a high starch content. It makes particularly tender cakes and pastries.

From The Food Lover's Companion, Fourth edition by Sharon Tyler Herbst and Ron Herbst. Copyright © 2007, 2001, 1995, 1990 by Barron's Educational Series, Inc.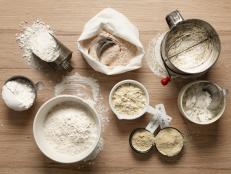 Learn what differentiates types of flour and how to choose the one that's best for your desired baking outcome.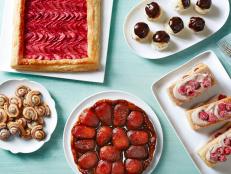 Turn store-bought dough into brunch, apps and desserts.