A clear oil pressed from peanuts; it is used for salads and, because it has a high smoke point, especially prized for frying. Most American peanut oils are mild-flavored, whereas Chinese peanut oils have a distinctive peanut flavor. Peanut oil is about 50 percent monounsaturated and 30 percent polyunsaturated. If stored in a cool, dark place it will keep indefinitely.

From The Food Lover's Companion, Fourth edition by Sharon Tyler Herbst and Ron Herbst. Copyright © 2007, 2001, 1995, 1990 by Barron's Educational Series, Inc.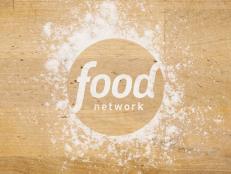 This indispensable ingredient adds more than just flavor to your favorite meals.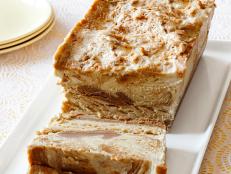 A Connecticut reader's no-bake dessert came out on top in our peanut-themed contest.