A tiny (½-inch-long), oval, red-orange dried chile. Pequíns are fiery hot and have a slightly sweet, smoky flavor. They're also called chile pequeño; in their wild form they're known as tepín or chiltepín.

From The Food Lover's Companion, Fourth edition by Sharon Tyler Herbst and Ron Herbst. Copyright © 2007, 2001, 1995, 1990 by Barron's Educational Series, Inc.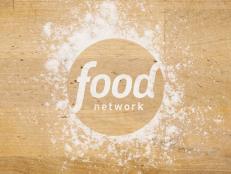 Find 1000s of Food Network's best recipes from top chefs, shows and experts. And watch videos demonstrating recipe prep and cooking techniques.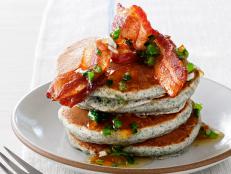 Fiery flapjacks from a West Virginia reader came out on top in our chile pepper-themed contest.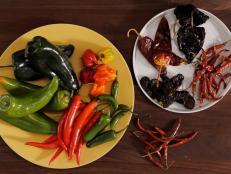 Get tips for cooking with and preparing fresh and dried chiles.