n. Food that has been preserved in a seasoned brine or vinegar mixture. Among the more popular foods used for pickling are cucumbers, pearl onions, cauliflower, baby corn, watermelon rind, pig's feet and herring. Pickles can be sour, sweet, hot or variously flavored, such as with dill for the popular dill pickle. pickle v. To preserve food in a vinegar mixture or brine.

From The Food Lover's Companion, Fourth edition by Sharon Tyler Herbst and Ron Herbst. Copyright © 2007, 2001, 1995, 1990 by Barron's Educational Series, Inc.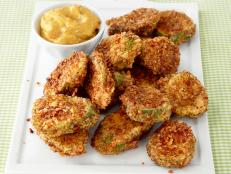 A Texas reader's twist on chips and dip came out on top in our pickle-themed contest.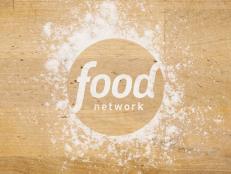 Most fruit preserves and pickles are sufficiently high in acid to be canned via a method called water bath canning, where jars are submerged in boiling water for a prescribed amount of time. This destroys any pathogens in the food, and creates a seal, thereby rendering the jars shelf-stable.