A spice blend used in mixtures to pickle various foods, as well as to season certain dishes. The blend can differ greatly according to the manufacturer, and the ingredients (usually whole or in coarse pieces) can include allspice, bay leaves, cardamom, cinnamon, cloves, coriander, ginger, mustard seeds and peppercorns. Prepackaged pickling spice mixes are sold in most supermarkets.

From The Food Lover's Companion, Fourth edition by Sharon Tyler Herbst and Ron Herbst. Copyright © 2007, 2001, 1995, 1990 by Barron's Educational Series, Inc.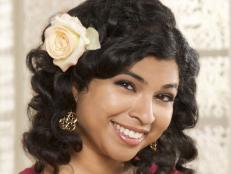 Not sure where to start when it comes to cooking Indian food? We asked Aarti to share her top five spice-rack staples — plus how and when to use them.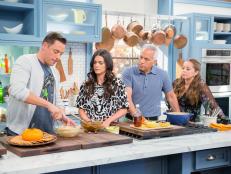 Bring the flavor of a classic PSL to your favorite autumnal dishes and drinks with this easy base recipe.