From The Food Lover's Companion, Fourth edition by Sharon Tyler Herbst and Ron Herbst. Copyright © 2007, 2001, 1995, 1990 by Barron's Educational Series, Inc.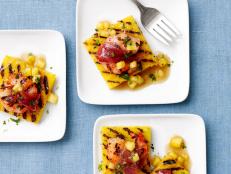 Sweet-and-salty appetizers from a North Carolina reader came out on top in our pineapple-themed contest.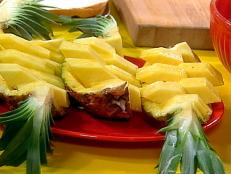 Cut juicy pineapple wedges at home with easy step-by-step instructions.