A smooth, reddish-brown dried bean that is very popular in the western United States. It's interchangeable with the pinto bean in any dish. Pink beans are used to make refried beans and chili con carne. They're available in dried form year-round in most supermarkets. See also beans.

From The Food Lover's Companion, Fourth edition by Sharon Tyler Herbst and Ron Herbst. Copyright © 2007, 2001, 1995, 1990 by Barron's Educational Series, Inc.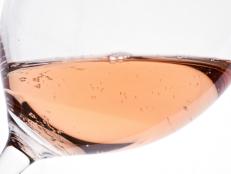 Once you get past rosé wine's frivolous, heart-shaped-bed hue, the deliciousness of the wine will win you over.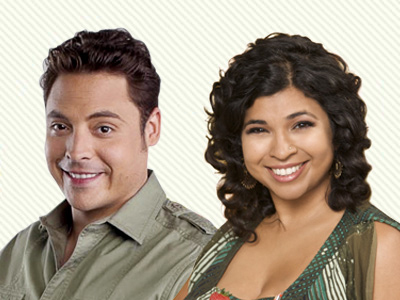 We asked Food Network Star winners Jeff Mauro and Aarti Sequeira for their favorite baked beans. Who makes the better dish?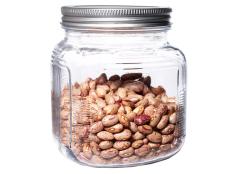 Swap chicken or fish for dried beans once or twice a week — you'll save money, take in fewer calories and enjoy beans' many nutritional benefits.