From The Food Lover's Companion, Fourth edition by Sharon Tyler Herbst and Ron Herbst. Copyright © 2007, 2001, 1995, 1990 by Barron's Educational Series, Inc.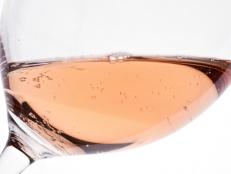 Once you get past rosé wine's frivolous, heart-shaped-bed hue, the deliciousness of the wine will win you over.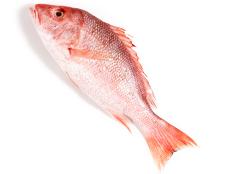 A guide to buying and preparing red snapper.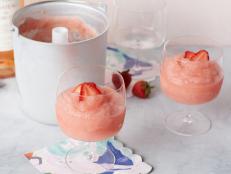 Check out our favorite ways to eat and drink rosé wine with these go-to recipes from Food Network.