Mustard seeds are sold whole, ground into powder or processed further into prepared mustard.

From The Food Lover's Companion, Fourth edition by Sharon Tyler Herbst and Ron Herbst. Copyright © 2007, 2001, 1995, 1990 by Barron's Educational Series, Inc.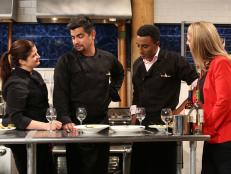 Watch the third battle of Food Network's Chopped After Hours to see the judges face off with the same mystery basket ingredients from the show.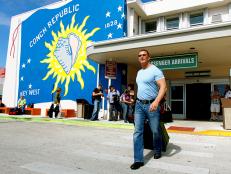 Robert Irvine invites our writer along on a Dinner: Impossible mission. There's just one problem: Neither one of them knows where they're going.