A portion of the rib section of a lamb, usually containing eight ribs. A rack of lamb can be cut into chops or served in one piece—either as a rack or formed into a crown roast.

From The Food Lover's Companion, Fourth edition by Sharon Tyler Herbst and Ron Herbst. Copyright © 2007, 2001, 1995, 1990 by Barron's Educational Series, Inc.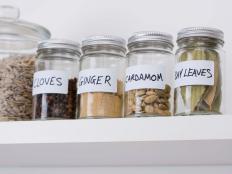 Before you begin to organize your spices, go through what you have and discard any that are old and have no scent. Combine duplicates into one jar if possible.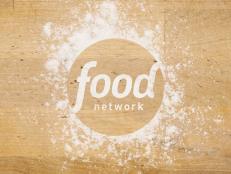 Buying and preparing lamb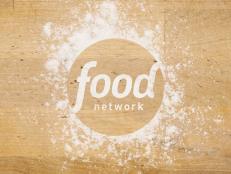 Don't ignore the crucial last step! Let it rest.