This reddish-pink marine fish is not really a true mullet but a Mediterranean member of the goatfish family. The red mullet ranges in size from ½ to 2 pounds and has very firm, lean flesh. It's found on menus all over Europe but is rarely available in the United States. See also fish.

From The Food Lover's Companion, Fourth edition by Sharon Tyler Herbst and Ron Herbst. Copyright © 2007, 2001, 1995, 1990 by Barron's Educational Series, Inc.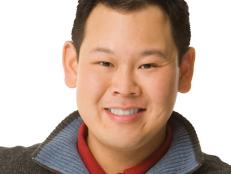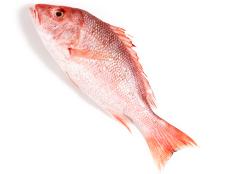 A guide to buying and preparing red snapper.