Pronunciation: [sahr-DEEN]

A generic term applied broadly to any of various small soft-boned saltwater fish such as sprat and young pilchard and herring. These tiny fish are iridescent and silvery and swim in huge schools, usually near the water's surface. Fresh sardines are available on a limited basis during the summer months, usually only along the coast where they're caught. In general, their fatty flesh is best when grilled, broiled or fried. In the United States, sardines are more commonly found salted, smoked or canned, either in oil, tomato sauce or mustard sauce. Some are packed as is while others are skinned, boned and sold as fillets. The name is thought to have come from the young pilchards caught off the coast of Sardinia, which were one of the first fish packed in oil.

From The Food Lover's Companion, Fourth edition by Sharon Tyler Herbst and Ron Herbst. Copyright © 2007, 2001, 1995, 1990 by Barron's Educational Series, Inc.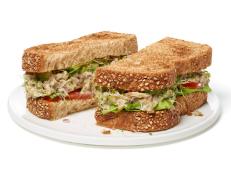 Food Network test kitchens think that sardines get a bad rep. Find out how to incorporate it into unexpected dishes.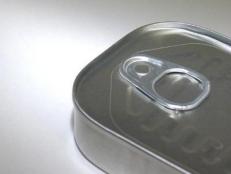 A good source of omega-3 fats, sardines also have as much calcium as a cup of milk and loads of vitamin D.