From The Food Lover's Companion, Fourth edition by Sharon Tyler Herbst and Ron Herbst. Copyright © 2007, 2001, 1995, 1990 by Barron's Educational Series, Inc.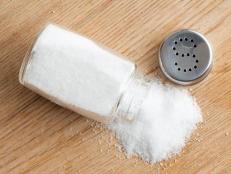 We've all heard that too much sodium can be harmful to our health, but what does that actually mean?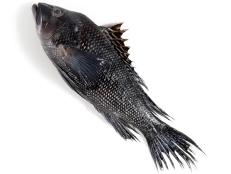 A guide to buying and cooking sea bass.