Ingredients added to food to intensify or improve its flavor. Some of the most commonly used seasonings include herbs (such as oregano, rosemary and basil), spices (like cinnamon, nutmeg, cloves and allspice), condiments (such as Worcestershire sauce, soy sauce and mustard), a variety of vinegars and—the most common of all—salt and pepper.

From The Food Lover's Companion, Fourth edition by Sharon Tyler Herbst and Ron Herbst. Copyright © 2007, 2001, 1995, 1990 by Barron's Educational Series, Inc.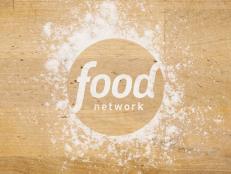 Find 1000s of Food Network's best recipes from top chefs, shows and experts. And watch videos demonstrating recipe prep and cooking techniques.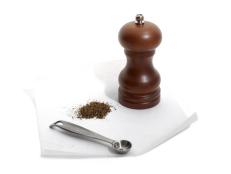 Hot Tips From Food Network Kitchens' Katherine Alford: You don't need your measuring spoons every time a recipe calls for a specific amount of salt or pepper.