Pronunciation: [SELT-suhr]

A flavorless, naturally effervescent water that takes its name from the town of Nieder Selters in the Weisbaden region of Germany. Human-made "seltzer," also referred to as soda water, was introduced in the latter half of the 18th century when carbon dioxide was injected into water. The original seltzer was the forerunner to soda pops, which came into being in the 1840s when flavors were added to seltzer water. See also soda water.

From The Food Lover's Companion, Fourth edition by Sharon Tyler Herbst and Ron Herbst. Copyright © 2007, 2001, 1995, 1990 by Barron's Educational Series, Inc.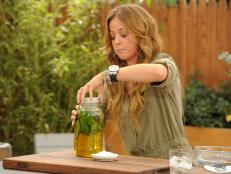 Learn to make cooling tea water, a spa product featured on The Kitchen.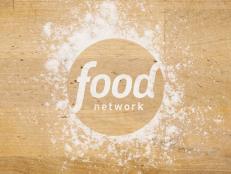 Most fruit preserves and pickles are sufficiently high in acid to be canned via a method called water bath canning, where jars are submerged in boiling water for a prescribed amount of time. This destroys any pathogens in the food, and creates a seal, thereby rendering the jars shelf-stable.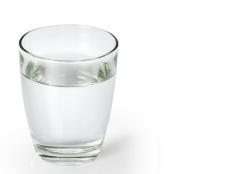 Find out if you're drinking enough water and staying hydrated during the summer months with these tips from Food Network.