From The Food Lover's Companion, Fourth edition by Sharon Tyler Herbst and Ron Herbst. Copyright © 2007, 2001, 1995, 1990 by Barron's Educational Series, Inc.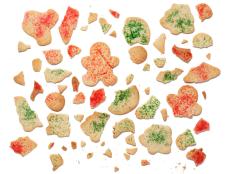 Food Network Magazine packed up dozens of fragile treats and mailed them across the country to see just what would keep the cookies from crumbling.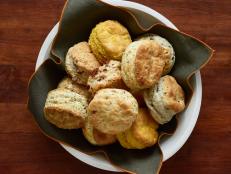 Bake something new for your breadbasket.