see confectionery coating

From The Food Lover's Companion, Fourth edition by Sharon Tyler Herbst and Ron Herbst. Copyright © 2007, 2001, 1995, 1990 by Barron's Educational Series, Inc.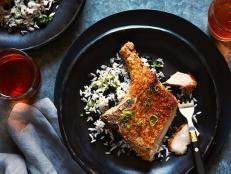 Learn how to make pork chops with banana chips, as seen on Chopped!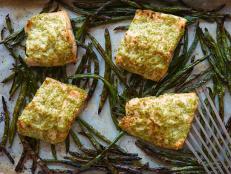 Learn how to cook Arctic char in this week's Chopped Dinner Challenge.