Extracted from sunflower seeds, this pale yellow, delicately flavored oil is very high in polyunsaturated fat and low in saturated fat. Though it has a relatively low smoke point, sunflower-seed oil is used in cooking as well as for salad dressings. See also fats and oils.

From The Food Lover's Companion, Fourth edition by Sharon Tyler Herbst and Ron Herbst. Copyright © 2007, 2001, 1995, 1990 by Barron's Educational Series, Inc.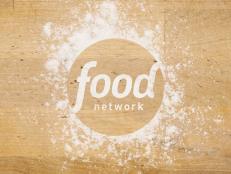 This indispensable ingredient adds more than just flavor to your favorite meals.