tandoori coloring; tandoori paste
Pronunciation: [tahn-DOOR-ee]

Available in Indian markets, this coloring is used to give foods the traditional red-orange tint of tandoor oven cooking. Tandoori paste can be rubbed directly onto the surface of meats; the powder is generally stirred into a marinade.

From The Food Lover's Companion, Fourth edition by Sharon Tyler Herbst and Ron Herbst. Copyright © 2007, 2001, 1995, 1990 by Barron's Educational Series, Inc.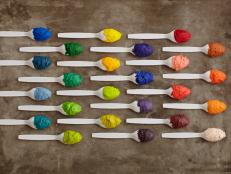 Creating colors is part art and part science, so get ready to play. While dabbling, we discovered that frostings and food colorings vary a lot; we prefer the intensity of gel to liquid. As you mix up a batch, find your favorites among ours, then debut your own hues along the way.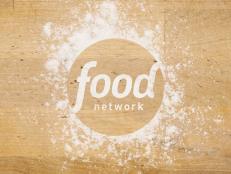 This page should redirect you to Color This Dish Contest. If it does not redirect you automatically, click here.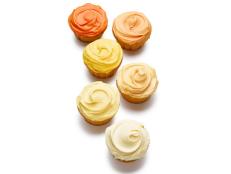 Make frosting in amazing new colors — with just a basic box of food coloring.