test term's have apostrophes
Test description for VK -- make sure not live at launch test test term's have apostrophes

From The Food Lover's Companion, Fourth edition by Sharon Tyler Herbst and Ron Herbst. Copyright © 2007, 2001, 1995, 1990 by Barron's Educational Series, Inc.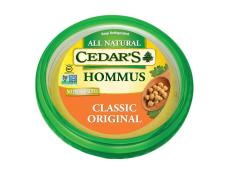 Hummus can be the perfect party food, a quick afterschool snack or a preamble to dinner with friends. With so many options at the grocery store, which brands stack up?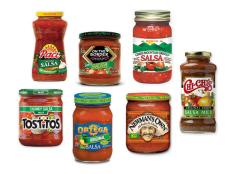 Which brand of salsa is the best tasting and has the best nutrition? Get an RD's picks before your next fiesta.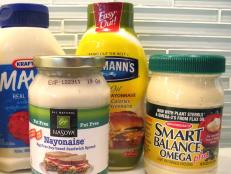 We taste tested 5 different kinds of mayonnaise and analyze taste, texture, nutritional info and price.