Pronunciation: [tih-BEH-tan GOH-jee]

From The Food Lover's Companion, Fourth edition by Sharon Tyler Herbst and Ron Herbst. Copyright © 2007, 2001, 1995, 1990 by Barron's Educational Series, Inc.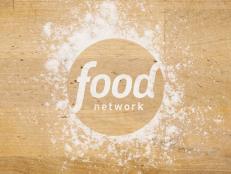 Determining which foods are safe and which may be dangerous is sometimes difficult. But goji berries, a popular ancient fruit, are worth checking out.