Canned tomato purée consists of tomatoes that have been cooked briefly and strained, resulting in a thick liquid.

From The Food Lover's Companion, Fourth edition by Sharon Tyler Herbst and Ron Herbst. Copyright © 2007, 2001, 1995, 1990 by Barron's Educational Series, Inc.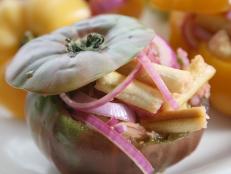 Tips for choosing and using the right tomato varieties, plus how to make fresh tomato sauce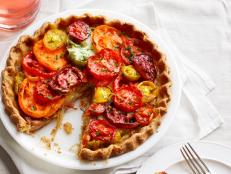 Browse some of Food Network's favorite tomato recipes and take advantage of this in-season fruit (not vegetable!) while it lasts.