Long a popular soul food, turnip greens are slightly sweet when young but, as with aging turnips, can become quite tough and strong-tasting as they age. Fresh greens are available year-round, with the peak season from October through March. Choose those that are crisp-looking with a good even color. Avoid greens that are wilted or off-colored. Refrigerate in a plastic bag for up to 3 days. Thoroughly wash and remove any thick ribs before preparing. Turnip greens may be cooked in a variety of ways including boiling, sautéing, steaming and stir-frying. They can be served alone as a vegetable or cooked and served with other greens. Canned and frozen turnip greens are also available in some regions. Turnip greens are an excellent source of vitamins A and C and a good source of riboflavin, calcium and iron.

From The Food Lover's Companion, Fourth edition by Sharon Tyler Herbst and Ron Herbst. Copyright © 2007, 2001, 1995, 1990 by Barron's Educational Series, Inc.

Pick the right texture and taste for your garden-fresh creation.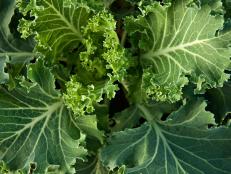 These are some of our favorite foods! With multiple benefits including vitamins, nutrients, fiber and more, they can help your body function at its best.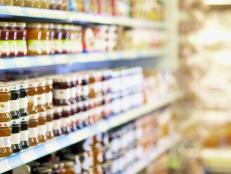 Feeding your family healthily and being kind to the planet go hand in hand. With these 6 tips from the top eco-experts, it's easy (and can even save you money).