A distinctively nutty-flavored oil extracted from walnut meats. Walnut oil is expensive and can be found in supermarkets, gourmet food stores and natural food stores. Store in a cool, dark place for up to 3 months; refrigerate to prevent rancidity. The French term for walnut oil is huile de noix. See also fats and oils.

From The Food Lover's Companion, Fourth edition by Sharon Tyler Herbst and Ron Herbst. Copyright © 2007, 2001, 1995, 1990 by Barron's Educational Series, Inc.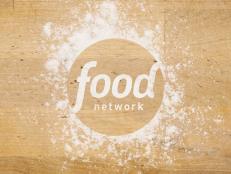 This indispensable ingredient adds more than just flavor to your favorite meals.