Pronunciation: [weh-HAH-nee]

Considered an aromatic rice, Wehani is a light clay-colored brown rice (see rice) that splits slightly when cooked. It resembles cooked wild rice and has a fragrance akin to popcorn. Wehani, which is related to basmati rice, was developed at the famous rice-growing Lundberg Family Farms in Richvale, California.

From The Food Lover's Companion, Fourth edition by Sharon Tyler Herbst and Ron Herbst. Copyright © 2007, 2001, 1995, 1990 by Barron's Educational Series, Inc.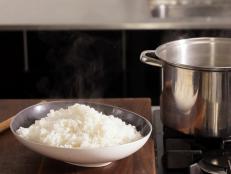 Follow these steps for 3 flawless ways to make rice.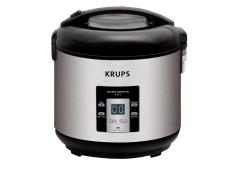 10 Unexpected Things to Make in Your Rice Cooker