From The Food Lover's Companion, Fourth edition by Sharon Tyler Herbst and Ron Herbst. Copyright © 2007, 2001, 1995, 1990 by Barron's Educational Series, Inc.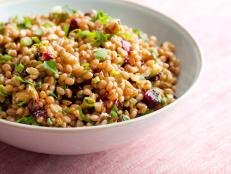 Wheat berries are a true whole grain! You may not recognize the name, but without these kernels there would be no flour.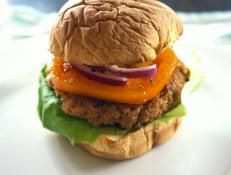 Are you loving wheat berries but tired of only using them only in salads? Try this super-delish wheat berry burger, which calls for only five ingredients.