Hailing from Louisiana, this aromatic rice is a hybrid (its parents have no relation to either wild rice or pecans) with a rich, nutty flavor and a cooked fragrance akin to popcorn. It's also called simply pecan rice, and is available in gourmet markets and some supermarkets. See also rice.

From The Food Lover's Companion, Fourth edition by Sharon Tyler Herbst and Ron Herbst. Copyright © 2007, 2001, 1995, 1990 by Barron's Educational Series, Inc.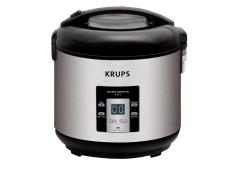 10 Unexpected Things to Make in Your Rice Cooker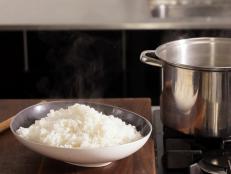 Follow these steps for 3 flawless ways to make rice.