From The Food Lover's Companion, Fourth edition by Sharon Tyler Herbst and Ron Herbst. Copyright © 2007, 2001, 1995, 1990 by Barron's Educational Series, Inc.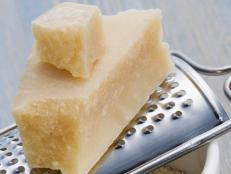 Is there wood pulp in your grated Parmesan? How much sugar is in your Starbucks drink? Plus: Trader Joe's goes 100 percent cage-free.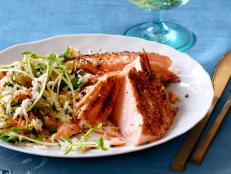 Cooking with wood planks is a "new" trend that actually has roots in Native American cooking. Learn how to pick a plank, and what you can cook on it.