Eating Healthy = (Coffee) Cakewalk
Confession -- my biggest weakness is sweets. I love to bake -- cookies and cupcakes every day if I had time! I'm not afraid to use obscene amounts of cream, butter and sugar.
I was skeptical when I saw Ellie's whole-grain-laced recipe for Blueberry Coffee Cake, but its 38 reviews and 4 stars convinced me to try it.
There are three substitutions that Ellie says make this cake healthier than a traditional coffee cake. She uses canola oil to replace some of the butter, whole-wheat flour instead of white and plain nonfat yogurt instead of sour cream. Yum?
I'm not going to say this cake doesn't taste like health food – I can detect whole-wheat flour a mile away. But it's delicious health food. Yogurt and blueberries make it ultra-moist while the whole-wheat flour and walnuts add substance and crunch.
The only problem I have with this cake is how hard it is to stop eating. One serving is a 2 inch square, but somehow, 1/3 of my cake disappeared before it even had time to cool. Maybe next time, Crispy Rice Treats or Peach French Toast Bake?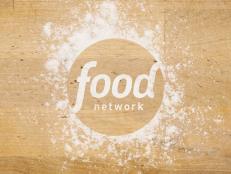 Quinoa is full of protein, nutritious, easy to digest and gluten-free. Find out how to cook with quinoa with these tips from Food Network.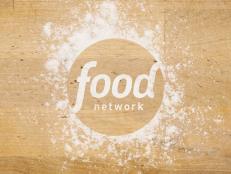 In this week's news round up: physical education in schools is decreasing, answers to common food mysteries, tips for eating a healthier breakfast at work and more.