"Good Eats" for $800, Alex...
By:
Secretary Confidential
Cold pizza. Day old beef and broccoli. Its true, sometimes leftovers are just better than the original. So, today I'm suggesting that you check out this Jeopardy link. Granted it aired in early February, but I feel it is just as yummy as the actual airing date.
Folks, I ask you who does not love the philosophical, punctilious, and eccentric Mr. Brown? Shhh... Don't tell me, cause I don't care. Just check it out.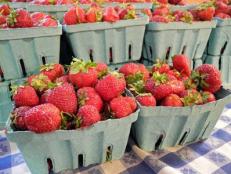 There are so many things you can do with strawberries during the season, both sweet and savory. Below, find my recipe for Strawberry tarts.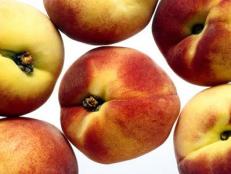 How do you pick out a good peach? Alex Guarnaschelli shares her tips to find the perfect peach.