Next time you're searing pork chops, heat a few sprigs of hearty herbs (like sage or rosemary) in the oil and cook the meat right on top of them. The herbs will subtly flavor the meat as it cooks. Check out these Braised Pork Chops with Sage (pictured above) from Food Network Magazine.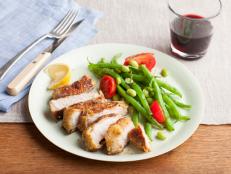 No judgement. We've all been there.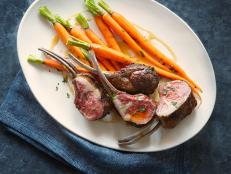 Take the Chopped Dinner Challenge by cooking this dish of lamb chops with the basket ingredient Key lime juice.