Baked fries can taste as good as the real thing. Here's the trick: Dip the potato sticks in egg whites whisked with herbs or spices before baking. Spread on a baking sheet coated with cooking spray and coat with more cooking spray, then bake at 425 degrees F until golden. The egg whites dry out in the oven and make the fries extra crisp — without excess oil. Try it out in Food Network Magazine's under-500-calories Chicken and Cheese Poutine (pictured above).
(Photograph by Justin Walker)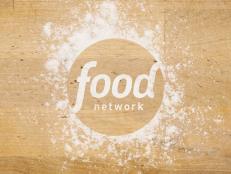 Basic fries are good, but these dressed-up, globally-inspired recipes are even better. Try them all to find your favorite flavor combo!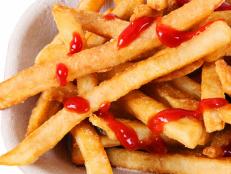 Nobody will know they didn't just come out of the deep fryer.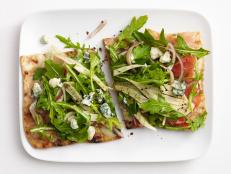 Learn how to turn basic flatbread into a quick dinner on the grill from Food Network Kitchen's Katherine Alford.