10 Best Restaurants to Follow on Instagram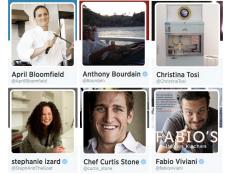 Food Network chefs do a mighty fine job of sharing their culinary adventures and personal lives on Twitter. Here's a handy list of food-world personalities to add to your Twitter roll.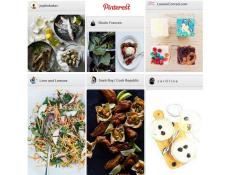 These days, there are Pinterest boards dedicated to just about every food fad and culinary inclination you can imagine. So to add to the beautiful deluge, here are a few pinners we think are doing it particularly well.