10 Best Restaurants to Follow on Instagram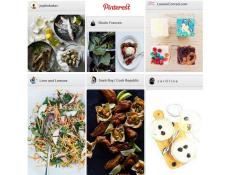 These days, there are Pinterest boards dedicated to just about every food fad and culinary inclination you can imagine. So to add to the beautiful deluge, here are a few pinners we think are doing it particularly well.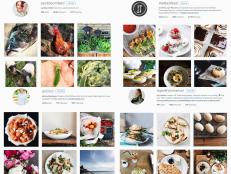 Get set for some serious #FoodPorn by following these 10 popular feeds on Instagram.