QUIZ: Are You an Egghead?
Take Food Network Magazine's egg quiz.
Whether you enjoy them scrambled, poached or fried (on just about everything) or used in pancakes, waffles or French toast, eggs are the ultimate breakfast food. But how much do you know about the carton in your refrigerator? Take Food Network Magazine's quiz below to find out if you're a "rotten egg, aspiring eggspert or true egghead." Then browse through the delicious egg recipes from the new issue and get cracking!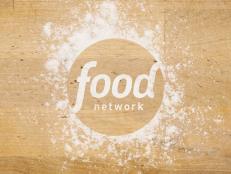 In this week's nutrition news: There is a hot debate over chocolate milk, BPA has been linked with a decreased sex drive and raw oysters harvested during warm months are under scrutiny.