Lunchboxes for Kids and Grownups Alike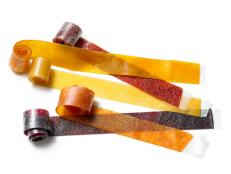 Food Network's guide to kid-approved lunches and locker-friendly foods makes cafeteria glee an everyday affair.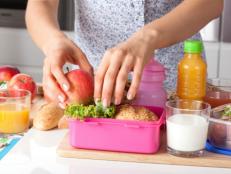 No matter if your kid is into princesses or dinosaurs, we found a lunchbox they'll love.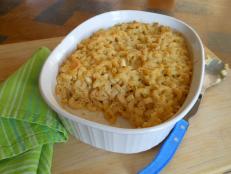 One common dieting pitfall parents fall into is eating food off of kids' plates. Avoid this by making creative use of leftover kid-friendly food.