Food Network Stars As Kids
Browse photos of your favorite stars as you've never seen them before.
In an episode of Kids Baking Championship, Duff Goldman shared this image from his early years. We love the classic mullet hairstyle.
A staunch carnivore from the start, Guy constantly battled with his veggie-loving mom. Things came to a head when he was 10 years old. Exasperated, his mother inadvertently gave him the green light: "If you don't like the way I cook, then you cook," Guy remembers her saying. That same day, he rode his bike to the local grocery store, put a few steaks on the family tab and got to work. "My dad said, 'This might be the best steak I've ever had in my life.' And that was it. I knew I wanted to be a chef."


Browse these childhood photos other stars have shared on Instagram. Enjoy!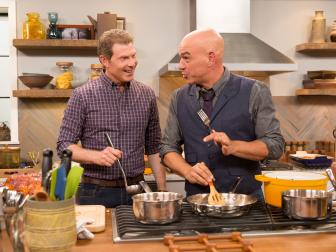 Think you know everything about Bobby Flay? Learn about what the chef and food-competition guru is up to when he's out of the kitchen.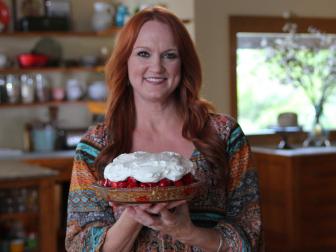 You may know all about The Pioneer Woman's recipes, but how much do you know about Ree Drummond off the air?