While these slushy recipes include alcohol, they can easily be made family-friendly with a bit of simple syrup or fruit juice.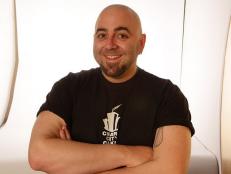 Food Network's Duff Goldman shares tips on candy making to help you prepare chocolate truffles to serve at your grownup Halloween party.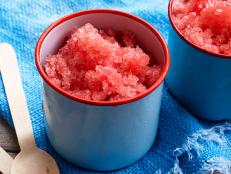 Watermelon is the only ingredient in this refreshing treat. Blend, freeze, then mash the watermelon for an even easier take on granita.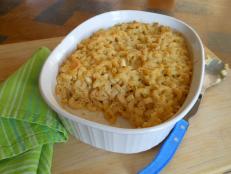 One common dieting pitfall parents fall into is eating food off of kids' plates. Avoid this by making creative use of leftover kid-friendly food.